OVER 30 YRS OF EXPERIENCE
#1 Private Lending Solution
CLOSE FAST AND CLOSE MORE: 
- Hard Money Loans
- Fix and Flip Loans
- Commercial Loans
- HELOC Loans
- DSCR Loans
Lending
Programs
Work with a team that works for you. Our job is to close your loans and get more business.  Our network of brokers and realtors is what makes us successful, we don't work with your borrowers.  Most of our lending programs are nationwide and available for anyone in need of a quality lending solution.
Our lending provides flexible financing for your borrowers with no upfront or junk fees.
Lower fees and experienced underwriters make the process simple and easy. We help finance your deals with less paperwork and faster closing.
Simple, straightforward process
No Junk Fees, No Upfront Fees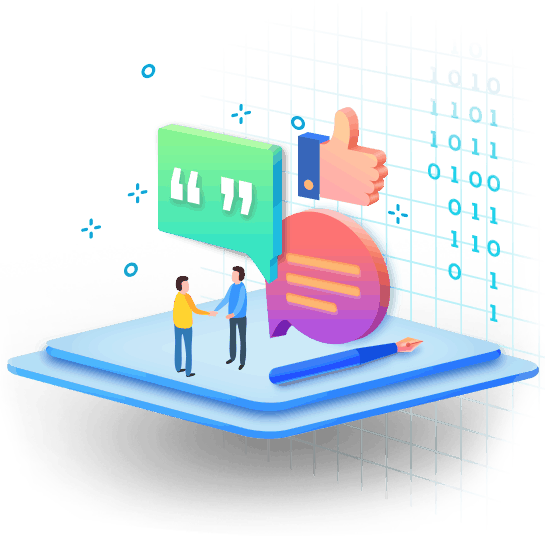 Want to APPLY for a loan online?
Easy online application to guide you through the basic steps. We can pre-qualify your loan within 24 hours
With us you are protected!
Borrowers are yours and stay yours even if they come back to us. Our goal is to keep a long and fruitful beneficial relationship and keep on building our network. 
Who can we cooperate with?
Brokers, Realtors, Investors only!
Together we are stronger
Why us?
Over 30 years in the real estate and lending industry. Experience and great work ethics are what puts us on top of our competitors. Our main goal is to close more files and develop a fruitful relationship with brokers, realtors, and investors. 
Broker / Realtor Program
The more we cooperate the more you make. That's our promise to you. We have a great partnership program for anyone who brings us deals. We love working with brokers, realtors, investors, and others in the RE industry. 
Sign up and become our

PARTNER
Partnering up with us and sending us your files means that you will be our top priority. Your file will be worked on first and closed faster.