#1 Private Lending Solution
Be different, be flexible and close more: 
- Hard Money
- Construction
- Fix and Flip
- Commercial
- Investor Cash Flow
Lending Programs
Most of our lending programs are nationwide and available for anyone in need of a quality lending solution.
No Junk Fees, No Upfront Fees
Our lending provides flexible financing for your borrowers with no upfront or junk fees.
Lower fees and experienced underwriters that make the process simple and easy. We help finance your deals with less paperwork and faster closing.
Apply Now
Easily apply by providing us property information and any documentation that you might have on hands.
If you prefer sending an email to apply: 
If you wish to call us before applying to discuss your scenario call us: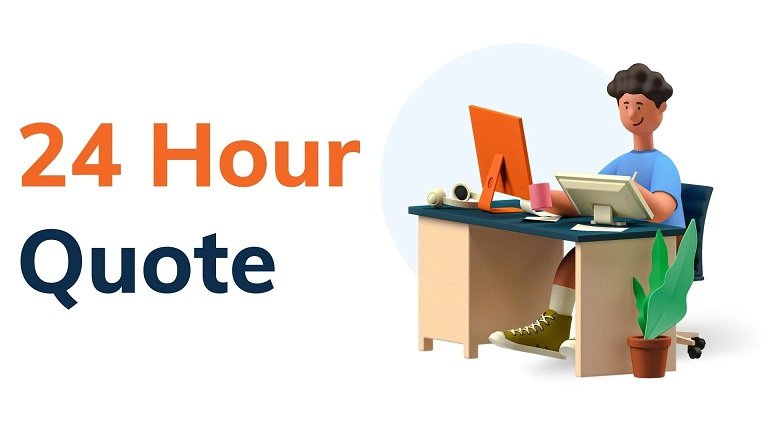 With us you are protected!
Brokers, Realtors, Investors only!
Borrowers are yours and stay yours even if they come back to us. Our promise it to keep a long and fruitful relationship with you. 
Together we are stronger
Become An Investor
Want to receive new investment opportunities straight to your inbox? Join our investor network and be the first to receive new investment opportunities. 
Why us?
Over 25 years in real estate and lending industry. Experience and great work ethics is what puts us on top of our competitors. Our main goal is to close more files and develop a fruitful relationship with brokers, realtors and investors. 
Easy Lending USA
Easy lending is a platform and a part of Commercial Prime Lending, LLC company that provides easy and fast funding. 
We have both west and east coast presence 
CPL Lending
1341 Rose Circle, Pittsburgh, 15241
NMLS# 1641863